Mobile Marketing
There are only a handful of apps that come pre-loaded on every single phone made. Use Mobile Marketing via text message to reach your customers quickly and easily!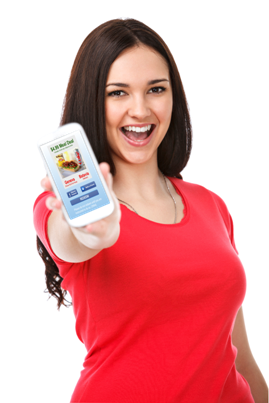 Easy opt-in for your customers
Simple to use
Earn a 97% open rate within 3 minutes of delivery
Send standard text messages (SMS)
Send innovative picture messages (MMS)
One time use coupons available
Do you live in Minneapolis, MN? Check this out!